Check out our Free No Obligation First Session Offer!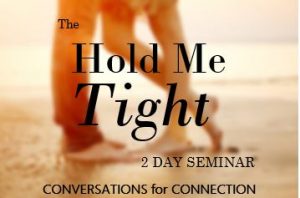 Hold Me Tight 2 Day Relationship Seminar
April 14th & 15th, 2018 in Abbotsford
Register by March 1st and Save $50.
Welcome to Life-Link Counselling Group!
Life-Link Counselling Group was established in the summer of 2007 to provide an effective and affordable counselling option to individuals, couples, and families in the Abbotsford area and throughout the Fraser Valley. We offer Therapy for Distressed Couples employing the highly effective Emotionally Focused Therapy approach.  This method of marriage/relationship counselling helps couples to understand their unacknowledged emotions and facilitates the rebuilding of healthy relationships that are centered on a foundation of trust and security. Further, we have an extensive program of Pre-Marital Counselling available to those preparing to embark on their marital journey. As well, we also offer a wide range of Individual and Family Counselling options for those struggling with Depression, Anxiety, Grief, Loss, Anger, Trauma, Addictions, Abuse, Fear, Relational Conflicts, Life Stage Transitions, Self-Esteem, and Spiritual Issues. We hope you find the content here both informative and helpful. Please don't hesitate to contact us if you have any questions regarding this material or the counselling options we offer. Thanks so much for visiting our site and don't forget to check out our Free First Session Introductory Offer!
John & Susie Jenkinson – Registered Clinical Counsellors
"Discovering Connections Towards Healing and Wholeness"
Office Phone – 604.855.6677
2890 Garden Street, Suite 102, Abbotsford, B.C. V2T 4W7 Fax. 604.855.6605 | Or email Life-Link at info@lifelinkcounselling.com 
Visit us on Facebook!