John & Susie Jenkinson – Registered Clinical Counsellors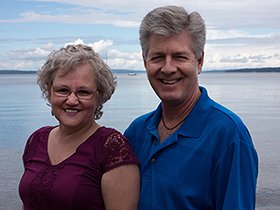 John & Susie founded Life-Link Counselling in the summer of 2007. They have been married for 32 years and have two adult children. Their love of counselling goes back to the early '90's and they both have since graduated with a Master of Arts in Marriage and Family Counselling (with Honors).  They have had extensive training in Emotionally Focused Therapy and specialize in co-therapy with couples who want to work on their relationship struggles.  They also counsel individually in areas of depression, anxiety, grief, addictions, anger, trauma, abuse, and self-esteem.
Bob Youssef – Registered Clinical Counsellor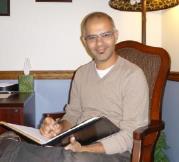 Bob is a Registered Clinical Counsellor with a Masters in Counselling Psychology from Trinity Western University. Bob has been counselling since 2008 and he regularly counsels a plurality of client issues with his main areas of expertise being marriage and family, as well as addictions treatment specific to sexual addictions. Bob is married with two children.
Amber Mercer – Office Admin.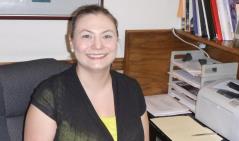 Amber is currently studying Counselling and has been a valuable asset, assisting in the day-to-day operations of Life-Link Counselling Group since the fall of 2011.